False lashes are one of the best fashion accessories to create an eye-catching look for any party or event but can be tricky to put on, but Hollywood celebrities like Jennifer Lawrence and super stylish Rosie Huntington-Whiteley, wear the falsies effortlessly!
However, false eyelashes are this season's must-have fashion accessory. Rest assured that you can apply them neatly so that they don't look "False" at all. Thanks to the advanced technology which has perfected fake lashes with hand-made, flexible brands, 100% human hair made and even invisible look which won't harm your natural eyelashes. From Katy Perry's dramatic, bold eyes, to the naturally glamorous look of First Lady Michelle Obama, all love the false lashes as these are always in fashion. No matter whatever eyelashes you use, you'll find them quite useful, affordable and easy to use. Hence, it's not the accessory that women only wear on special occasion, but they love to wear them every day.
In fact, applying false eyelashes may seem like the most nerve-racking aspect of your makeup routine, but they give you the beautiful reward if you've mastered the technique. When thinking to buy lashes where do you start? As hundreds of styles available to choose from!
What Kind Of Lashes Should You Get?
Obviously it's a good question! There are lots of varieties to choose from. Here I've categorized lashes into a few different types and each one has their own pros.
Natural Lashes
Compare these lashes with others and you'll see they're much more delicate. Besides these are the lashes which can give you a boost in thickness and length. I love wearing these for day outings, especially when I need a natural look and the lashes which are light and long.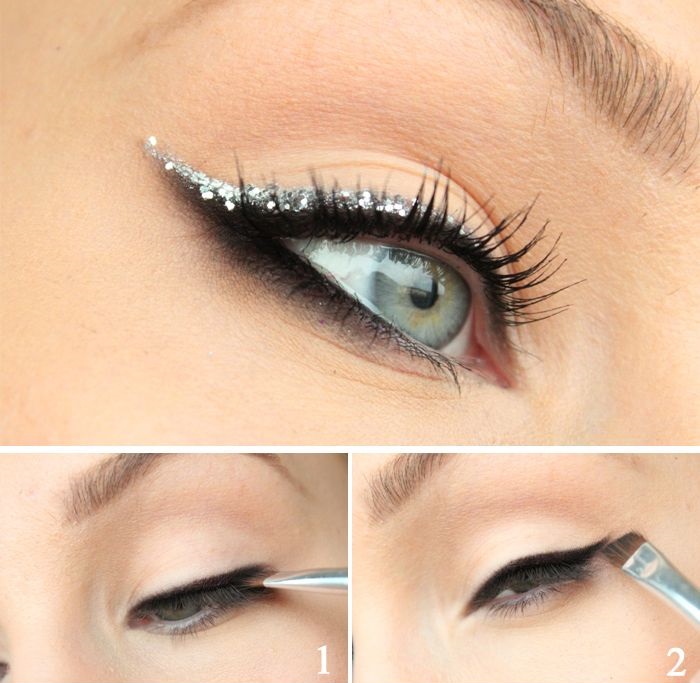 Full Lashes

These lashes are thicker than the natural lashes. Perhaps they may look a little heavy for daily wear, but actually great for awesome photos. These lashes are a kind of the same principle as theatre makeup. If you want to take full-body photos, these lashes can stand out far better than the natural lashes at a distance. With the blunt and even shape, these lashes can give an extremely unique appearance.
Long and Short Lashes
This type of lashes has a bold pattern of shorter as well as longer lashes. Some of them contain criss crossed patterns and some are straight, but the most obvious difference is in the tip length. I love to wear these only when I'm going on a date, this is the place where I need a thicker and more dramatic look.
Individual lashes
Individual lashes are my favorite lashes. Instead of getting all the lashes together in a strip, these lashes can come individually until the lash line is filled. But they can take more time to wear and look more natural where the eyelid meets your lash line. You can even wear as many as you can and customize your length as well as your look.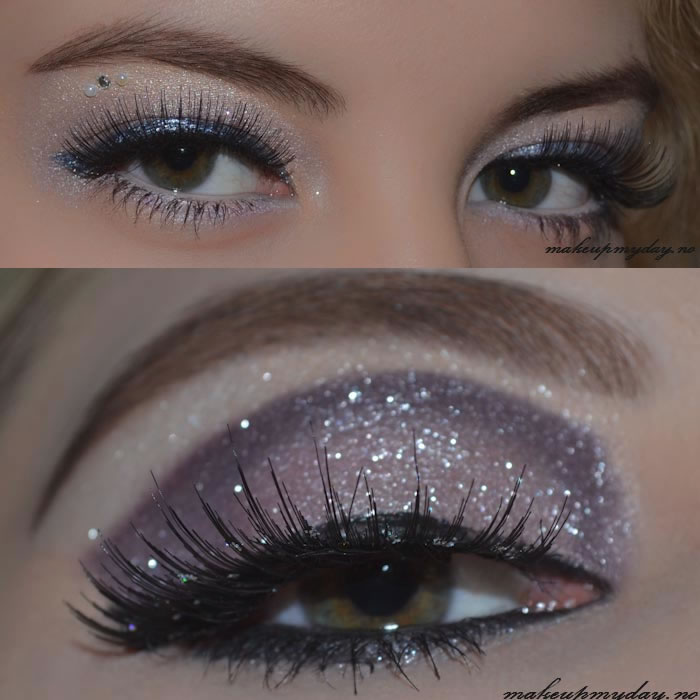 Conclusion-
I usually wear false lashes of Madame Madeline, for special occasions like a photo shoot, a trip or a date. If you love them like I do, you can wear them whenever you want. If you've been standing on a fence about fake lashes, then I hope you'll feel more confident and well-prepared to choose false lashes from Madame Madeline.
Don't forget to share your thoughts and experiences in the comment section below!
For more details visit us at facebook.com, twitter.com, plus.google.com,and scoop.it .